REDcert² sustainability standard
11 - 10 - 2019
REDcert – Your partner for sustainability certifications
REDcert offers certification schemes for sustainable biomass, biofuels and bioliquids (REDcert-DE and REDcert-EU) as well as sustainable agricultural raw materials for use in the food and feed industry and biomass for material purposes (REDcert²). REDcert's philosophy is to support the scheme participants in the implementation of sustainability certification and offer practically oriented schemes.
 
The REDcert² standard is the new standard on the "Use of sustainable biomass for material purposes in the chemical industry.  
 
EqoBalance yarns follow the biomass balance approach, which ensures that at the very start of the supply chain, natural renewable raw materials can partially or even completely replace fossil resources in the production of polymers processed into yarns. By choosing these yarns, carpet tufters can contribute to a sustainable future through less use of fossil resources and reduced greenhouse gas emissions. 

Lieven Flamée, QSE Director of Beaulieu International Group, BU Engineered Products, on REDcert : "As leading manufacturer of yarns for contract, automotive and residential carpet applications, we really welcome the right and clear visibility the REDcert platform is offering on our biomass balanced yarns towards our industry partners. We are committed to grow in sustainability, and therefor value this certification as ground-breaking for any product derived from biomass. Beaulieu International Group was the first yarns producer getting a certificate for its EqoBalance, according to the new standard REDcert² for the chemical industry. The chemical industry is increasingly relying on the use of sustainably produced and certified biomass to replace fossil-based raw materials."


← Back to overview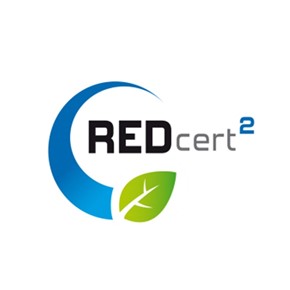 Excellence covered by people