Unique yarn design
B.I.G. Yarns brings inspirational design freedom to high-end loop-pile contract and automotive carpets with the unveiling of ColorMind. The innovative yarn technology is B.I.G. Yarns' first venture into a two steps yarn collection, offering a unique solution for creating multi-color PA6 yarns for any carpet design.
Available in standard yarn and EqoCycle 75% recycled content yarn, designers are invited to work closely with B.I.G. Yarns experts to realize the designs they have always wanted. Combinations of variable levels of twisting and air entanglement, using up to 6 colors at once, elevate design possibilities beyond current limitations. (more than 6.000.000 combinations)
The ColorMind color bank features predefined colors, always in stock, meaning short lead times. Manufacturers can also benefit from customized lot sizes and bobbin length, creating even more flexibility and design freedom.
ColorMind PA6 yarns are based on an unique Solution Dyed Nylon yarn and suitable for Class 33 certification (heavy commercial use). The EqoCycle yarn version is mainly based on post-industrial waste and supports contract and automotive carpet manufacturers with a drop-in circular solution to reduce the ecological footprint of their end carpets.
Watch the movie and let us fill your mind.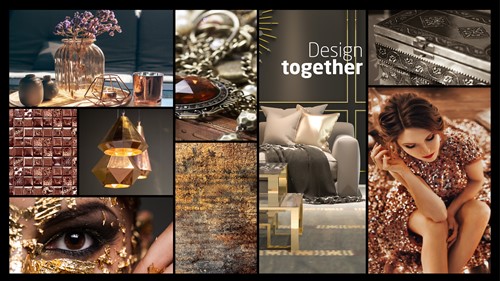 Design together and get in contact with our Color Development Team