Pioneering development support for carpet yarns
B.I.G. Yarns pioneers in development support by offering the possibility to explore colour choices and finalize collections on-site. By listening closely and understanding what our customers want, B.I.G. Yarns can be at the forefront in recognising and creating trends, and offer flexible, high-quality solutions that support the needs of the market.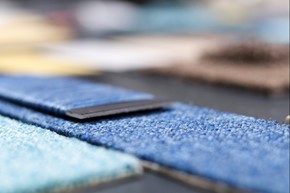 Supplying to producers of contract, automotive, residential carpets
B.I.G. Yarns is globally supplying PA and PP yarns to the contract, automotive and residential sector. As industry experts we outreach to co-develop yarns that answer market interior trends.